Two U.S. congressmen are pushing a new law that would exempt cryptocurrencies from the current 72 year old securities law and provide regulatory clarity for the crypto market and industry. The proposed law named "Token Taxonomy Act" would amend the existing Securities Exchange Act and add a new definition for digital tokens. Everyone in the crypto market and industry has been patiently awaiting a move like this as they have all been stuck in limbo due to lack of regulatory clarity.
Although it's very apparent that the decentralized nature and utility of digital assets do not align with the definition of securities, the SEC's Jay Clayton has stated he does not intend to update the standards to cater to crypto. However, if this proposed law is passed by congress it would bypass the SEC and they would ultimately have to make adjustments to the securities definition.
The law is getting bi-partisan support as the two congressmen (see below) are from different political parties.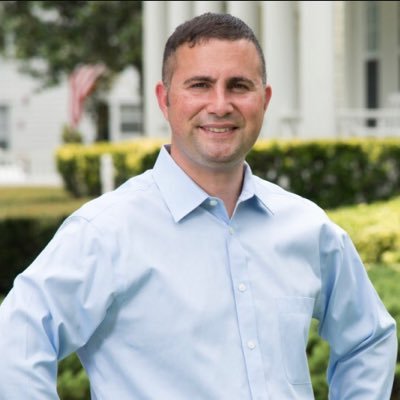 Earlier in December the two congressmen also pushed another bill called the "Virtual Currency Consumer Protection Act" which would ask the CFTC to create a report examining potential for price manipulation in cryptocurrency and its effect on the economy. 
2019 is gearing up to be a significant year for crypto with major launches scheduled including Bakkt, Fidelity Digital Assets, ErisX and more. If this law were to get passed in Q1 or Q2 we could see a massive bull run. It may also open the door for the SEC to approve multiple Bitcoin ETFs. This is certainly progress and shows the potential growth that is about to happen in the crypto market and industry.